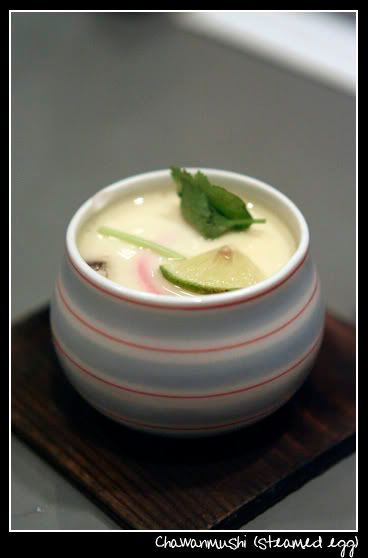 There are few opportunities in life, where you find an amazing bunch of people to work alongside with. Especially when it's your first job out of university. I am so blessed to have met this group of unique and geniunely wonderfully people, who weathered the same type of shit the workplace dished out in titanic loads and still come out of it with a smile on their faces.

When the word got out that I am leaving the country this week, they gathered for dinner at Starhub Centre's Waraku yesterday. I was really touched that they would take the time to bid me farewell and good luck, inspite of it being a Monday.

Thank you, you guys!



The food was a lot better than when I went to Central's Waraku with Tim. Maybe it's the variety we had this time?
But I have to give mad props to the Unagi fried rice (portion is small though) and the maccha ice-cream cake. Yummeh!