Got off work a little earlier than usual and made a stop at Plaza Singapura's Daiso on the way home.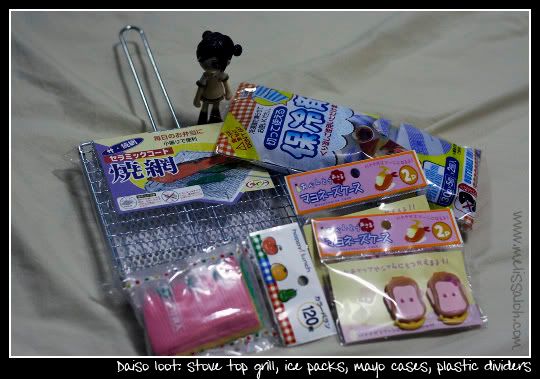 I miss grilled foods and since I'm a little too old to be attending/planning chalets, figured stove top grilling would be safer/cleaner than setting the apartment on fire with a charcoal stove. Time to make some grilled onigiri and vegetables.

And I couldn't resist the monkeys.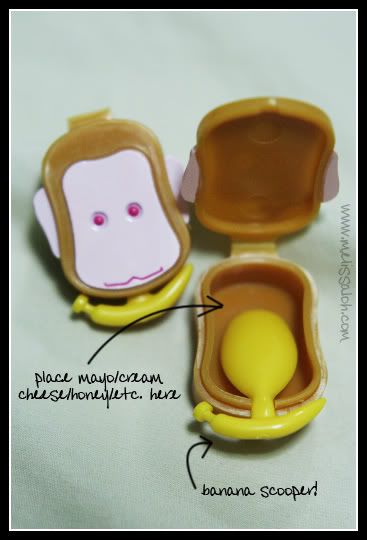 Now where's my cream cheese...