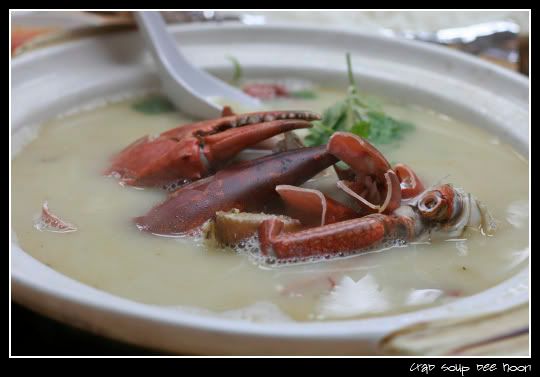 I have never had crab been hoon soup before. It's sooooo divine!!!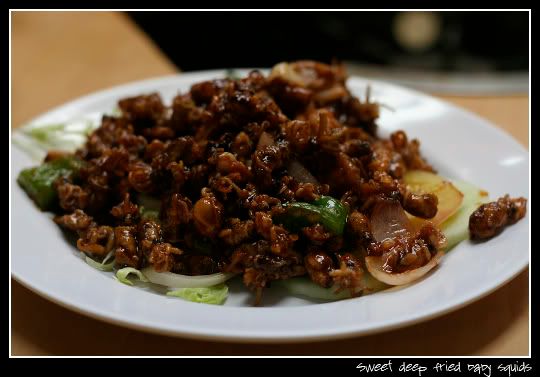 Did I mention I have a love for these tiny crunchy deep-fried baby squids?



Oh yes yes YES! Dunkin Donuts FINALLY returns to Singapore. Via delivery only, but hell... I'm not going to be picky at this point, especially since they deliver to City Hall every Wednesday and Sunday. And best of all, NO QUEUES!!!
Mmmmmm... choc pudding... peanut butter jelly... boston kreme.....uuuuurgh...

I wore Nyarlathotep to work and its sweet scent really clung to me throughout the day. I only made 1 application before I headed out the door in the morning, so it's safe to say this is a strong scent. Unfortunately, it also makes me feel hungry. My tummy kept growling, cuz I didn't manage to get any breakfast and all that thick syrupy sweetness smell like something your teeth could really sink into.