When the word got out the old Myer shopping centre at Cooparoo would be revived as an indoor air-conditioned markets, I was really excited and hoped it would be the Brisbane equivalent to the iconic Victoria markets in Melbourne.
Since the markets we would usually visit only run on Saturday and I missed it, I thought this would be the perfect opportunity to check out the
Cooparoo Markets
.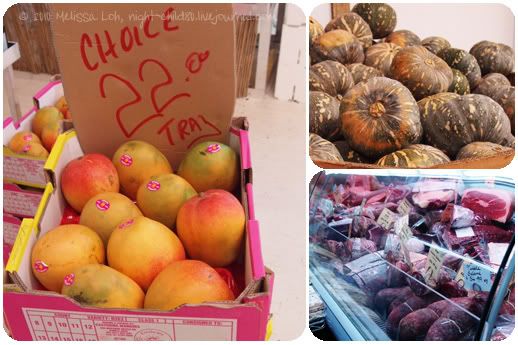 Unfortunately the produce by the time we got there at 1pm was limited in range and poor. Really overripe bananas, avocados and tomatoes were still being sold at ridiculous prices.
We did meet the folk at Farmer Ian and they were so friendly. They had heaps of broccoli and spring onions left over, so we grabbed some and other veggies from them.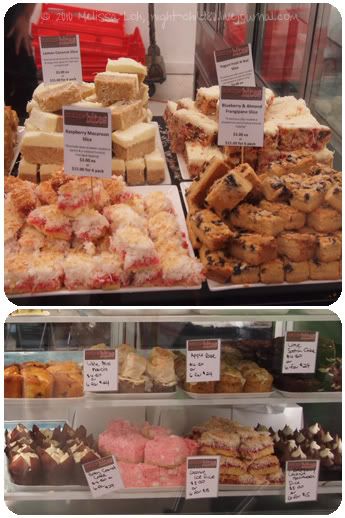 All the meat and fish shops didn't have much left by the time we got to them, so we cannot comment on the quality.
There were heaps of food stalls: cakes, breads, Greek pastries, and even a sausage/steak burger stall. We had a peek at the steak and sausage burgers, but they were too pricey - $2.20 for a can of coke when you could grab the same from the vending machine on the floor above at $1.40.
Unfortunately we didn't find the Cooparoo Markets of value, but this might be a reflection of how late we arrived. The markets are open Thursday through to Sunday, 7am - 6pm.
Expect to see some crazy drivers who park in driveways, in front of energy stations, cut corners and generally inconsiderate. It must've been a full moon night.