In our books, there is only one place in Brisbane for the iconic fish and chips.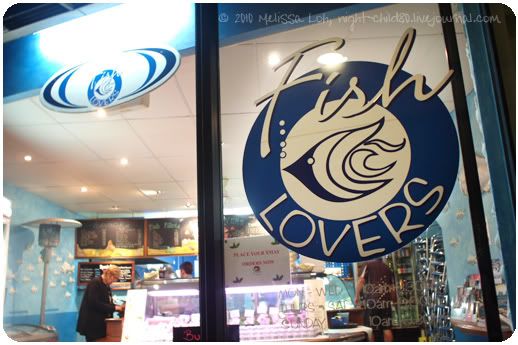 Fish Lovers has been an all-time favorite for us and we have visited them far too many times to mention, especially when we lived in the area and they were just a stroll away.
They are not fancy, but they don't have to be. Their fish is fresh and no matter which way you like your fish - battered, grilled or crumbed - it's brilliantly cooked and I don't think I've ever had my fish overdone there before.
And if you whinge that fish and chips isn't the healthiest of meal options, then ha! Fish Lovers have got you there. They provide a standard selection of fresh greens with the most basic meals: Greek, Garden, seafood salad and coleslaw.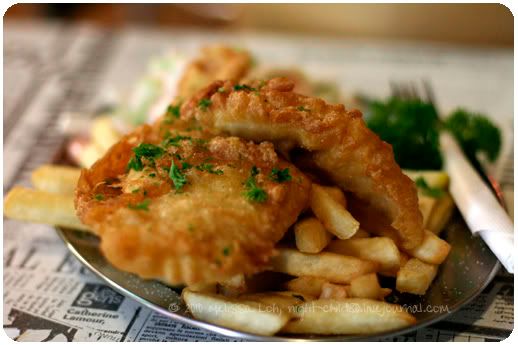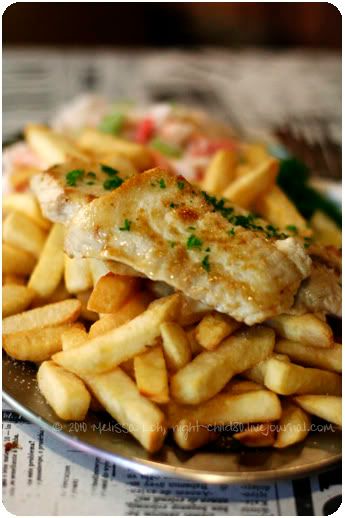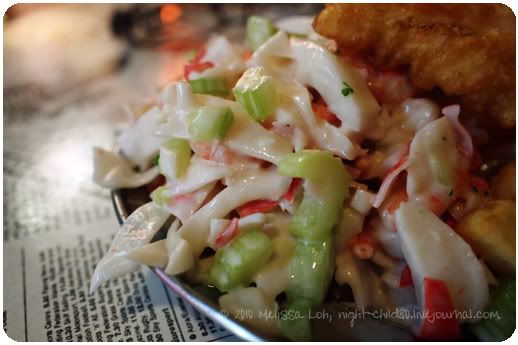 We usually don't fuss about with their selection and just hit up their flake dinners (AUD$12), which comes with your choice of salad, hot chips, a wedge of juicy lemon and a little sauce cup of their tartar sauce. Their tartare sauce has a lemony green tinge to it and is delicious smeared with every bite of fish.
However, if you prefer to be more selective about your fish, you can opt to have just fish fillets - cod ($7.30), flake ($6.80), etc.
Or if you have a family, there's the fisherman's platter (serves 2) and that's cod fillets, scallops, prawn cutlets, seafood bites, coleslaw, chips and sauce ($40). And of course the family packs - 6 pieces of fish with chips ($35), 9 pieces of fish with chips ($45) or 12 pieces of fish with chips ($55).
Either way, have the fish and chips. Mmmmmmm...
Fish Lovers
165 Baroona Rd
Rosalie, QLD 4064
Tel: +61 7 3217 6511