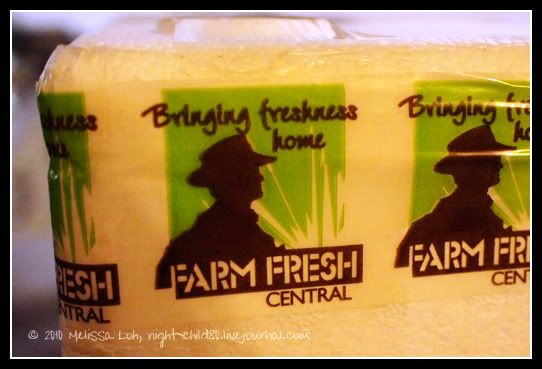 Now that my 4-week subscription with Food Connect is complete, it is time to see what other fruit & vegetable suppliers have to offer.
Trawling the web,
Farm Fresh Central
came up as a Brisbane grocery delivery service that sources from local farmers. They also offer a wholesale service to businesses and schools. Besides the fruit and vegetables, their product range includes meat, seafood and diary.
As per the challenge, I ordered the small mixed box, which is $30/delivery. It is advertised to potentially contain: beans, broccoli, capsicum, carrots, celery, cucumber, eschalots, garlic, lettuce, brown onions, potatoes, pumpkin, sweet corn, apples, bananas, mandarins, grapes, oranges, kiwis, rockmelon and pears.
But what did we really get?
(
Collapse
)