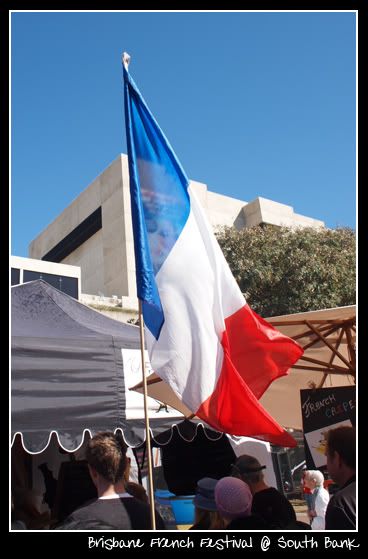 It's been a decade since I was roaming the streets of Paris, Strasbourg, San Remo and Cannes, side by side with my fellow French language classmates. That experience has seared its colour, aromas and textures in my memory and till this day, I can remember in vivid detail the food we were offered at school lunches, the architecture around us and the late nights perched on the window sill of the unisex hostel bathroom, looking out over the shadowy rooftops.
Brisbane French Festival
became a chance for me to touch a mirage of that place and time.
(
Collapse
)