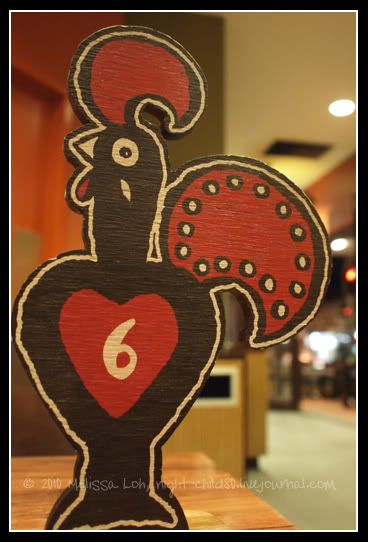 When I first heard from friends that Nandos was opening a branch in Singapore, I was thrilled for them! Nandos is my preferred chicken fast food provider, even though they're less widespread to chains like KFC.
But it's madness to think that people had to line up for such a long time to get a chicken burger at Nando's Singapore. Whereas here in Oz-land, most Nando's are relatively empty and we've never had a problem lounging in the booths for an hour or two from a coma.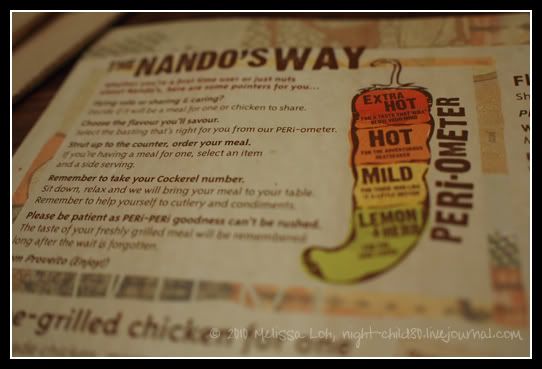 Oh, and my favorite (and possibly the only item I order) menu item is the chicken wrap (hot) meal with peri-peri chips on the side.
Peri-peeeeeeeeeri!