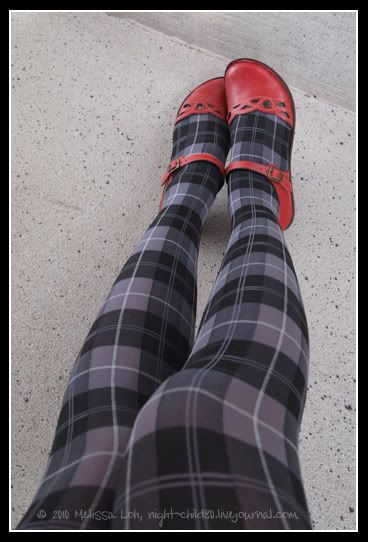 I got a couple of looks from strangers at my legs. Though I'm sure they were more intrigued with my stockings. One of the artists at the glass art gallery even complimented them.
But it's my
Tsonga
shoes I love love LOVE. They are geniune leather uppers, apparently handstitched by a community of Zulu women and while the sizing is a little larger (I'm ordinarily either a UK 8-9, but I had to purchase a size 7), it is super comfortable, I'd be happy to die in them.
I've walked in them for 2 days straight out of the box and there's not a squashed toe or blister in sight.
Thank you,
Children of the Revolution
, for bringing in such amazing shoes!