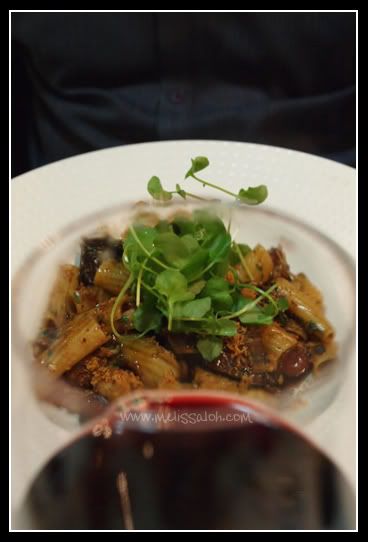 Named after what some call one of the greatest wines, Barolo was an establishment the SO was sure I would love, but I had been constantly putting it off. So the SO turned an 'early night' into a night out, which had me walking home at 11pm, but the food made up for the lack of sleep. Says a lot, doesn't it?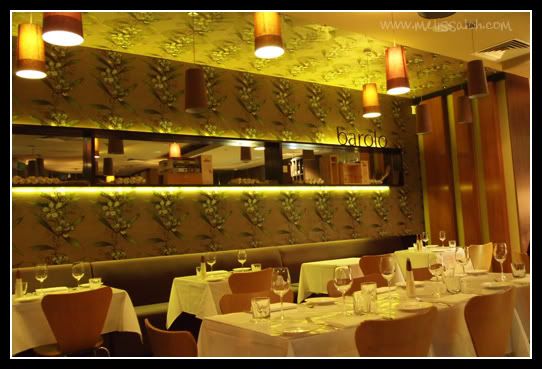 The establishment is chic, modern and offers two distinct dining areas: the courtyard outside, where one can watch the world go by and bask in a little sun, or the more swanky interior covered in vibrant wallpaper and wood panelling, which is better suited for the chilling nights.
Barolo seats about 80 people with enough room for movement, thus ensuring you are not forced to eavesdrop on the conversation at the next table.
(
Collapse
)
Barolo
26 Felix Street
Brisbane, QLD 4000
Tel: +61 (0) 7 3211 7101
Email:
info@barolo.com.au
Opening hours:
Monday - Saturday 07:00 to 15:00, 17:00 to 22:00