The feeling of apprehension grew as we drew closer to catching our flight to the Motherland and I blurted to the SO that I didn't really feel like going. After over a year living in Brisbane, I have begun to feel like our little apartment is more 'home' than the family home I was returning to, and to leave the security we have built (however simple) left me with a knot in my stomach.
The SO was probably a little confused, as I have always looked forward to these trips and perhaps come to some acceptance that I might never call my adoptive country 'home'. That I would say that I am not sure about returning to Singapore was completely out of character.
Perhaps this feeling was partly due to the tension between the Mumster and myself. We hadn't spoken since June last year and I wasn't sure what to expect upon my return.
Nonetheless all my fears were unfounded and everything was normal - or as normal as normal can be.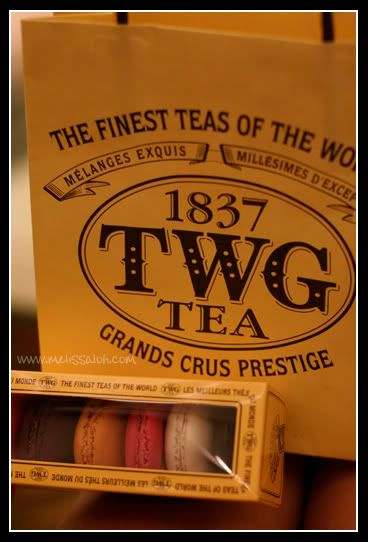 (
Collapse
)