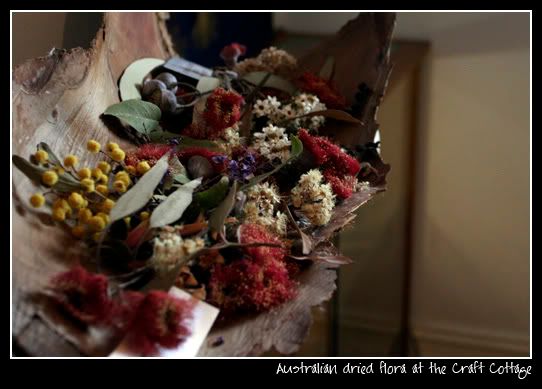 Every morning, a woman screams at her children to have their breakfast/get ready for school/stop doing whatever.
Every afternoon, the wind will carry the scent of fermentation from the nearby brewery.
Every evening, the surrounding trees are full of screeching bats.
Yes, you can hear them loud and clear.
Every night, a neighbourhood black and white cat will hunt moths and spiders in our yard.
Otherwise, it's all good.