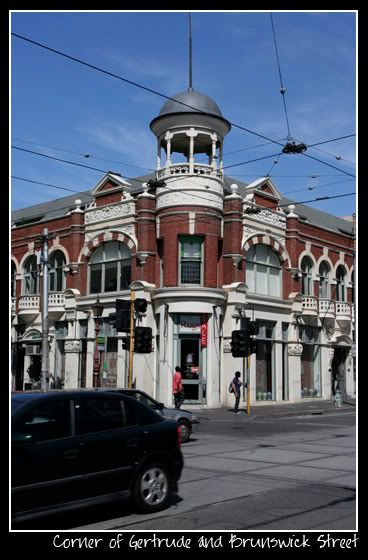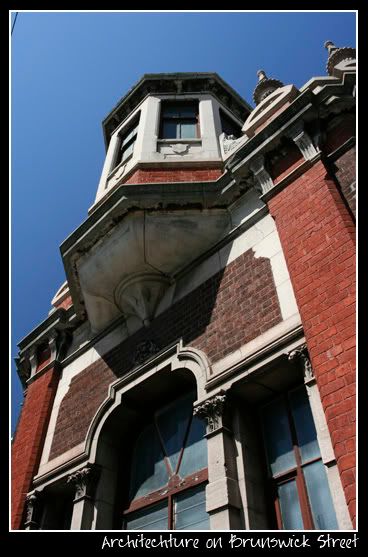 Brunswick Street, and much of Melbourne city, has rows of old houses, as pictured below. Many of little rock or rose gardens out front, held back by the prettiest iron-wrought fences.
(
Collapse
)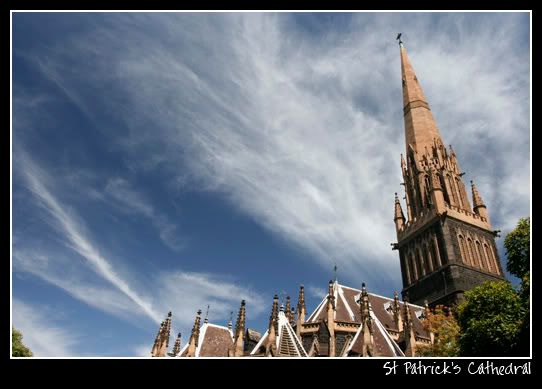 The steeple of St Patrick's Cathedral attracted me like a moth to a flame. It could be seen from the middle of Brunswick Street and as I walked closer to it, its enormity blew me away.
(
Collapse
)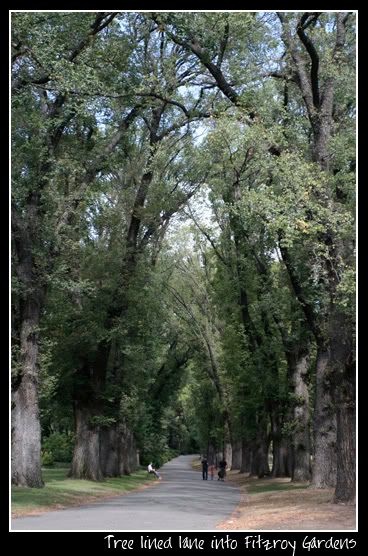 Fitzroy Gardens is a little prettier than the Carlton Gardens. Walking out from the cathedral, this line of trees inspire the same amount of awe as the towering domes of the church.
(
Collapse
)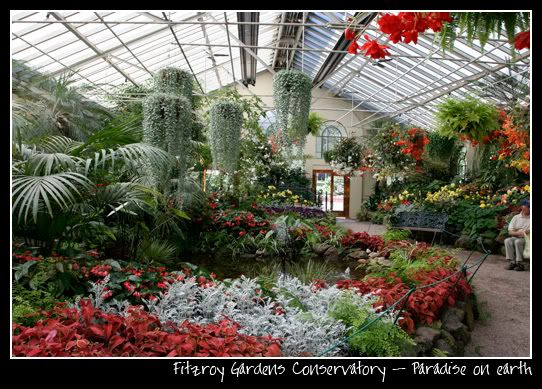 The Fitzroy Garden Conservatory has a statue of Greek goddess Diana with her 2 hunting hounds by her side out the front, and is housed in a little sand coloured building. What it fails to portray outside is that it is quite literally paradise on earth.
(
Collapse
)
The SO's colleague took us to dinner on Lygon Road. Thalia Thai is so popular, we had to wait ages to get a table along the pavement and another 45 minutes to get food, after ordering. But the pad thai is awesome! Almost as good as the real thing in Bangkok! The green curry was weird though, as it had fuzzy cucumbers, capsicums and cauliflower.
He drove us around Lygon and Brunswick, which is so busy despite the late hour. The cafes were all brightly lit and welcoming, their windows covered in cakes and pastries.