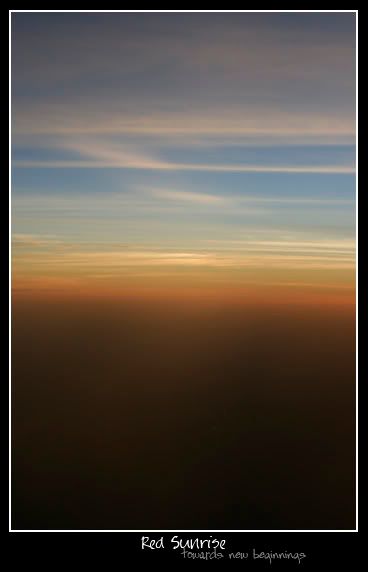 Only on planes do I ever get to see sunrises...
Forgot to put up these:
(
Collapse
)
Had lunch with the SO at Southgate.
Yummy wrap with Morrocan lamb and couscous.
Queen Victoria Gardens is huge and lovely, save the blisteringly hot sun. It took almost forever to walk across it.
But it was worth it to reach the Shrine of Rememberance.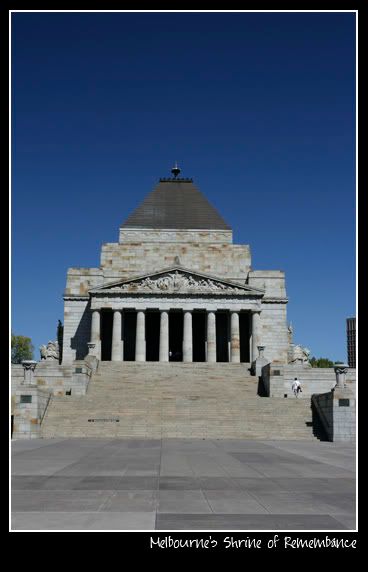 (
Collapse
)
Caught the last bus back into the city and missed out on wandering the Royal Botanic Gardens.
Dinner with the SO and his client at
The Deanery
Amazing wine selection and although I only noticed 2 front staff, service was excellent.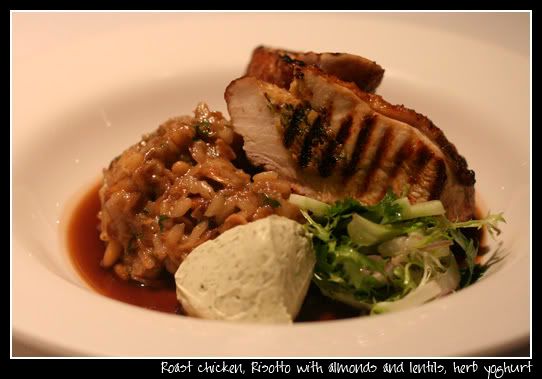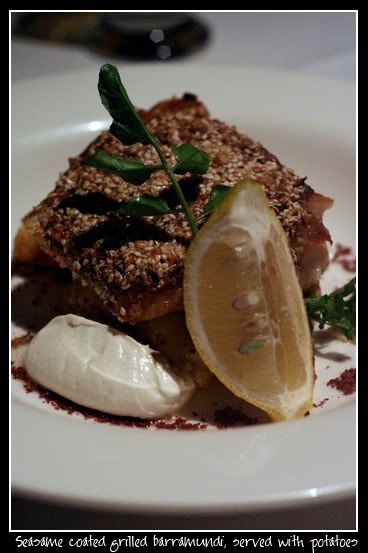 Dinner came up to AUD153 (3 mains, 1 side, 5 beers)