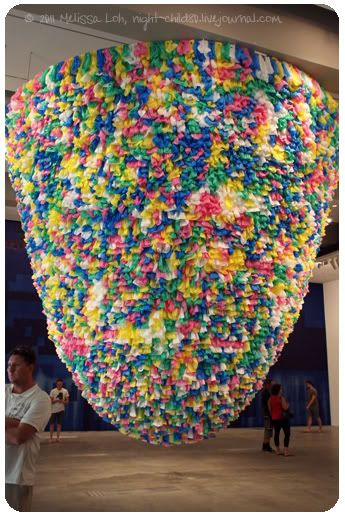 Pascale Marthine Tayou's Plastic bags



We went to the 21st Century exhibition last weekend. It was so busy with familes out exploring the various interactive works. We had to opt not to join the queues.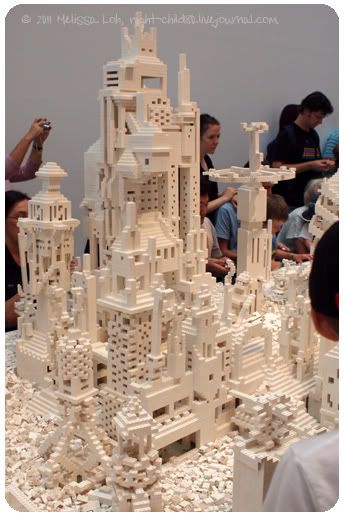 Olafur Eliasson's The cubic structural evolution project 2004



This is one of my favorite ones. Kids of all ages (and especially the big 'kids') were disassembling and creating all sorts of structures from the white lego pieces.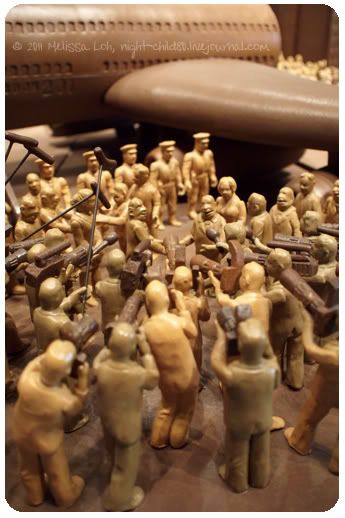 The exhibition is open till 26 April 2011, so there's still a little time left to go.