Lunch at the Oxford Landing Restaurant in the Good Food and Wine Show deserves its own entry.

Discount that the place is crazy busy. One requires much patience to stand in two lines: the cashier to purchase the coupons ($12 for entrées, $24 for mains and $8 for dessert) and the line to grab a seat. Thankfully most people eat and run, so the turnover is quick.

And then there's the menu! How does one choose between Gary Mehigan, Gary Mehigan, Janella Purcell or Manu Feildel? Each sounds more amazing than the next and they really know how to spoil you for choice. Each entrée/main comes with a glass of wine from Oxford Landing Estates.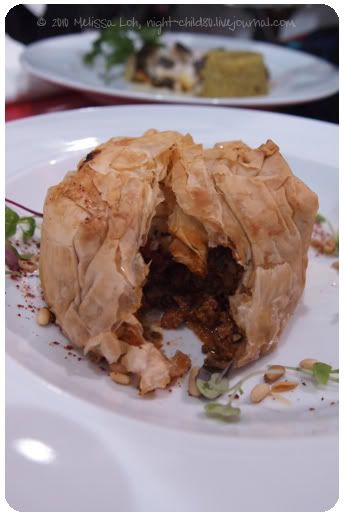 Gary Mehigan's Bastilla of lamb, olives and pine nuts
Wine match - Oxford Landing Estates Merlot

Think Moroccan spices and a deliciously crisp flake to the pastry.
Soooo yummy!
Thanks
ainead for letting me sample it!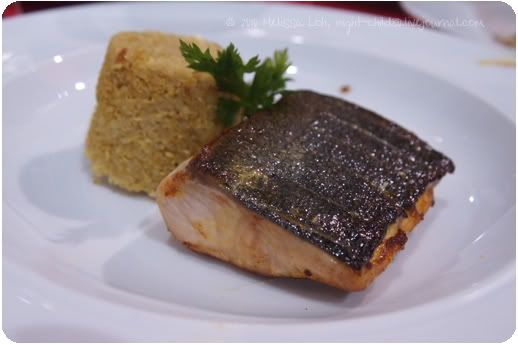 Janella Purcell's aromatic kingfish with quinoa pilaf and green tahini
Wine match - Oxford Landing Estates Sauvignon Blanc

I have never had quinoa before and I love it!
It lacks the starchiness of rice/potatoes and is less grainy than couscous.
I cannot wait to try adding it to our pantry.
Thankfully we have an organic store round the corner from us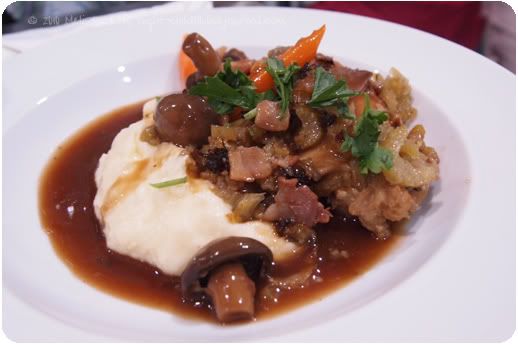 Manu Feildel's Coq au vin
Wine match - Oxford Landing Estates Shiraz

This was a friend's boyfriend's selection and he said the mash was so smooth.
Don't worry - the chicken is under there somewhere.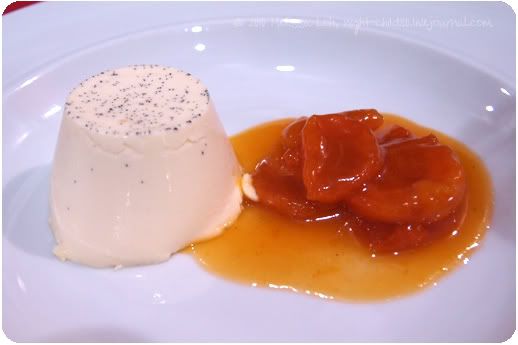 Gary Mehigan's panna cotta with roasted apricots and honey


ainead really enjoyed this and I nicked a taste.
Soooo smooth and silky.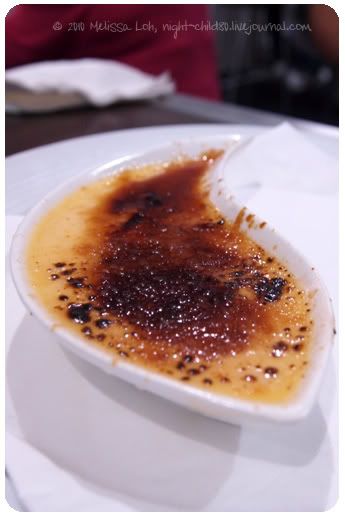 Manu Feildel's vanilla crème brulee

Unfortunately there was no crack of the caramelised sugar.
Pity, cuz the vanilla was lovely.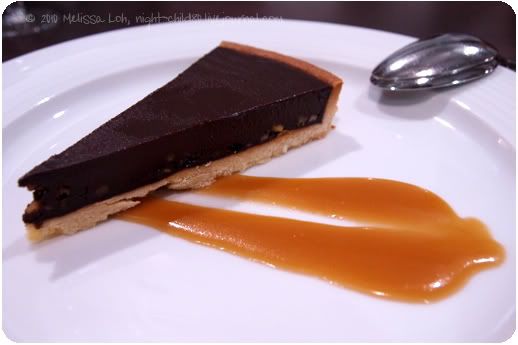 George Calombaris's chocolate and walnut tart with salty caramel sauce

My dessert and it was so rich, I had trouble finishing it on my own.
The salty caramel sauce is major yes!orgasmic yumminess.