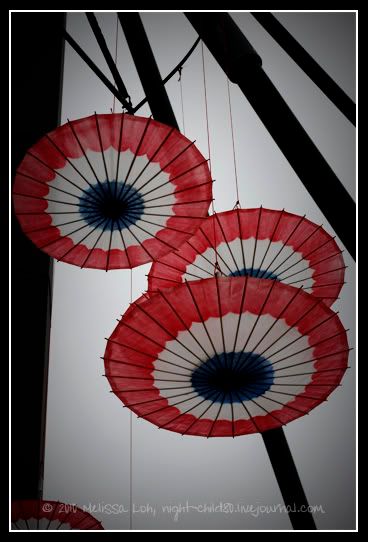 You can't say 'no' to a free breakfast. Certainly not a Sunday morning one on the Goodwill Bridge.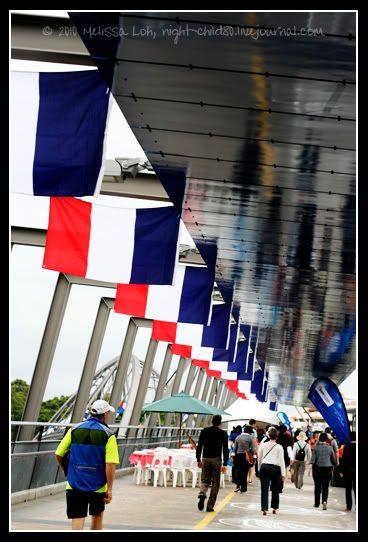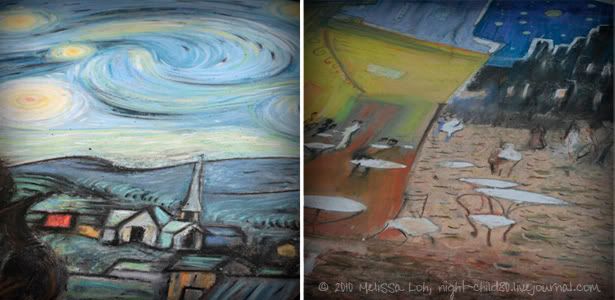 One of the first Brisbane Festival activities, the Goodwill Bridge was transformed with chalk art and strips of red, white and blue to provide the French atmosphere. They had even installed astroturf at the top of the bridge, so visitors could sit on the Ikea stools with wine barrel coffee tables to watch the river traffic go by.

The only let down was the weather. All morning was threatening to rain and everything was grey. This didn't deter the crowds and it wasn't long before the queue for the free breakfast snaked down the bridge to the other side.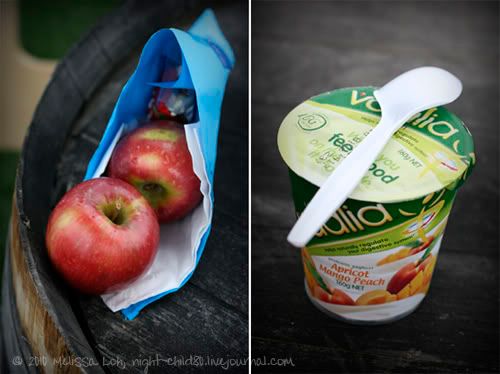 Crisp apples, sweet yoghurt, cheese, croissant and fresh strawberries. All yummy, all delicious and healthy.