On a whim, the SO drove us up to the Buderim Ginger Factory. After living almost 3 years here, there are still many Southeast Queensland attractions I haven't visited yet (Seaworld and Movie World amongst them), so this was going to be one off the list.

There is ginger everywhere! The very first thing you walk into is the ginger shop, which is chockers full of ginger products - fresh ginger, ginger marmalade, ginger sauce, crystalised ginger, gingerbread, ginger beer...

Besides ginger, there's also the Superbee Honey Shop, Gingertown (with Granny Mac's macademias in abalone flavour! I thought they no longer carried that product!) and Bliss Ice Creamery (with a bunch of ginger flavoured ice-creams).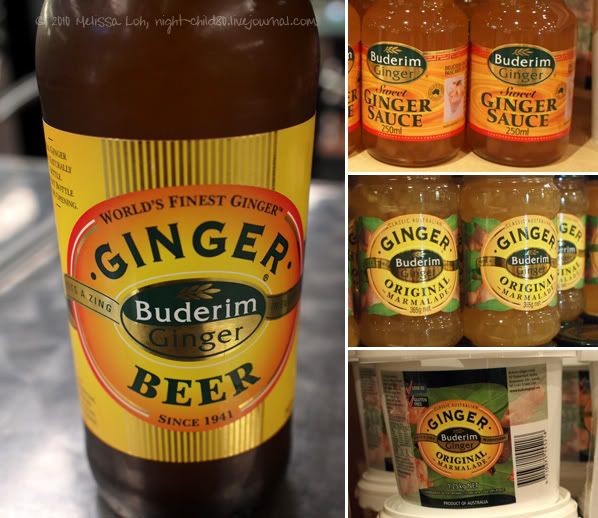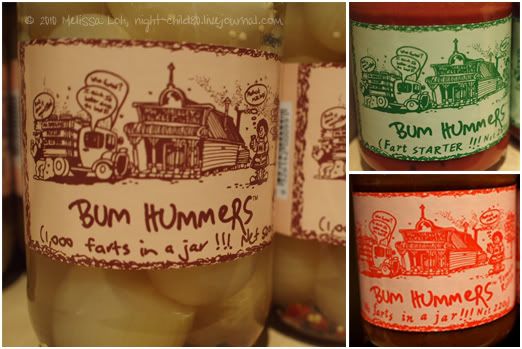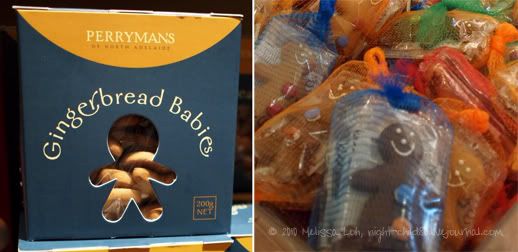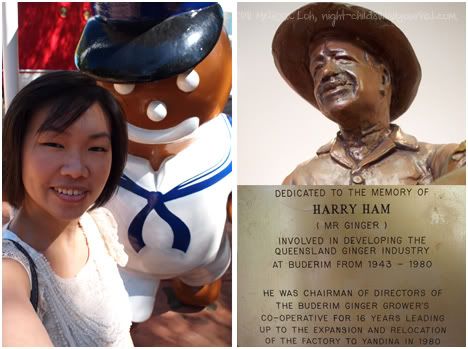 They do a ginger factory tour and bee tour, which has tastings as well. But we much rather laze at the cafe and enjoyed a ginger scone, with ginger jam and cream. It was divine!