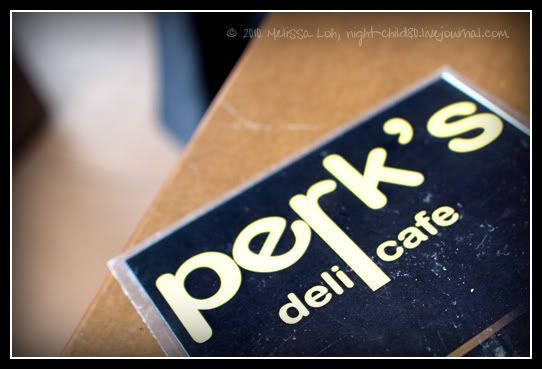 The sister-in-law decided to have a birthday celebratory breakfast at Gardens City and the parental-in-laws happened to find an open establishment at 8:30am - Perk's Deli Cafe.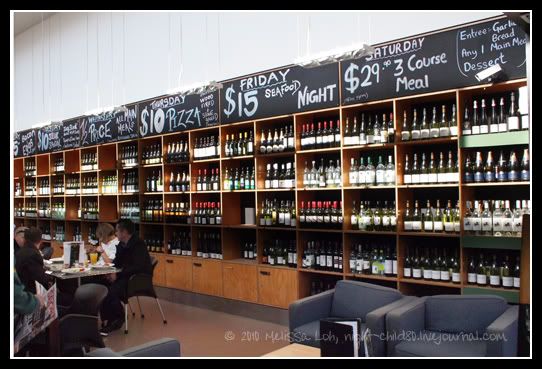 And unfortunately it is too socially unacceptable to have alcohol that early in the morning. As tempting as the decor might be, we stuck with the far more mundane beverages of caffeine-loaded coffee. Which granted helped the morning go by and was certainly decent coffee.

Breakfast wasn't long in coming, but the SO and I were disappointed.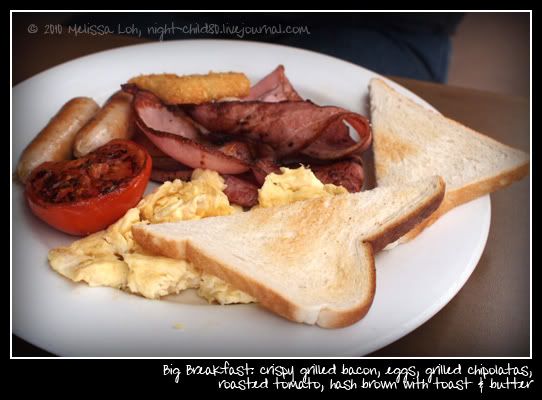 AUD14.95



The SO had the Big Breakfast, which I thought would've looked more appetising and... well, more. The SO got a lot more on his breakfast plate for the same price in Melbourne. And when he asked for butter for his toast, the waiter looked at him with an expression best described as 'why the hell do you want butter for?!'.

The same went with the sister-in-law and her beau's pancakes. They had asked for an additional scoop of ice-cream, but found they were not provided with the maple syrup. When asking for their syrup from the wait staff, they got the same flash of annoyance from the waitress.

The staff might be under-trained, since the cafe was hardly full that early in the morning. One particularly had trouble finding customers on the floor, often walking back and forth with food several times.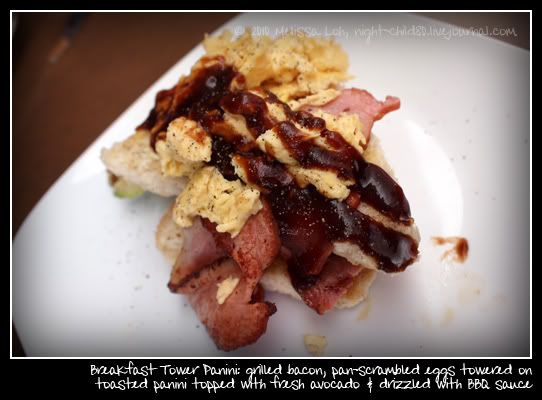 AUD11.90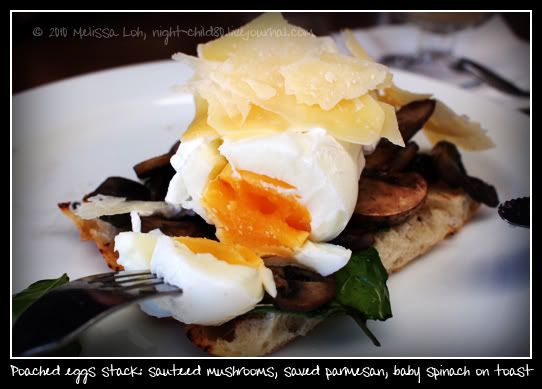 AUD9.50



Unfortunately I like my poached eggs with runny yolks. Not super runny, but enough to ooze out like liquid gold onto the toast. The eggs served however, had been cooked through and resembled more of a hard boiled egg.

Verdict is there are better places with better service for breakfast, though perhaps not at Garden City. I doubt we'll go back again.


Perks Deli Cafe
Westfield Garden City
Level 2, Shop D, Cnr Logan & Kessels Roads
Upper Mount Gravatt, QLD 4122
Tel: +61 7 3420 3092