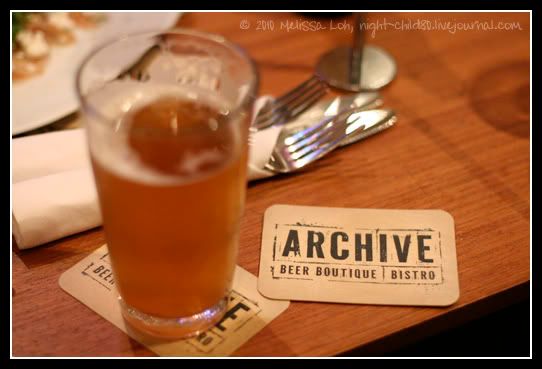 The SO's best bud organised his birthday gig at the Archive Beer Boutique & Bistro on the Royal Queensland Show holiday this week. And I can totally see why.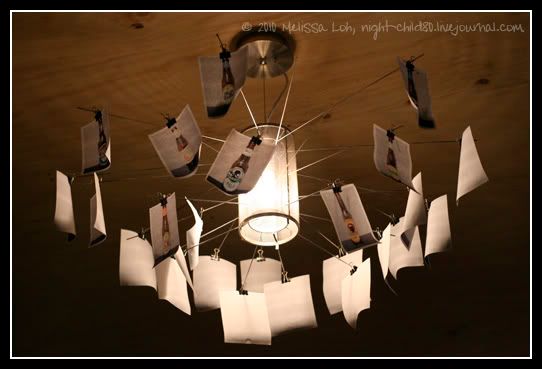 If you love beer, then Archive is the place for the Brisbanites. They have one of the widest selections of beer from across the country. Their 2 page beer menu is the testament to their collection and it can be a little overwhelming for a featherweight drinker like me. Everyone else had a go at the new and their favorites.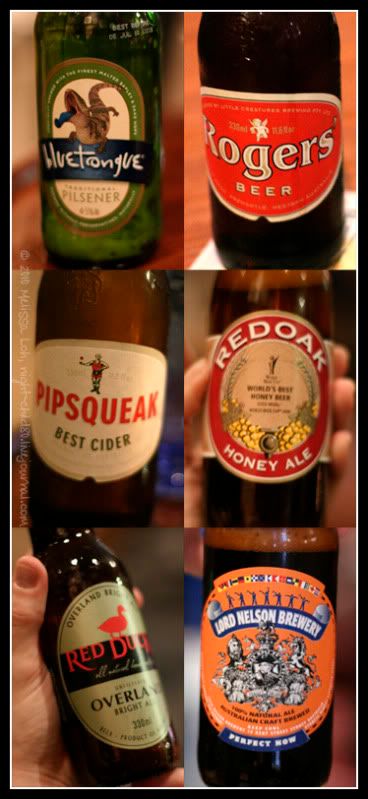 Some of the stranger beers include a chilli beer, a bacon beer and possibly the worst beer on the planet: the Bridge Road Brewers Celtic Red Ale. Unless you're prepared for the aftertaste, avoid at all costs! The SO decided to get everyone in the group to have a sip to watch their expressions and get rid of it without having to drink the lot himself. My favorite was Knappstein, which had almost a passionfruit linger on the tastebuds. Yum!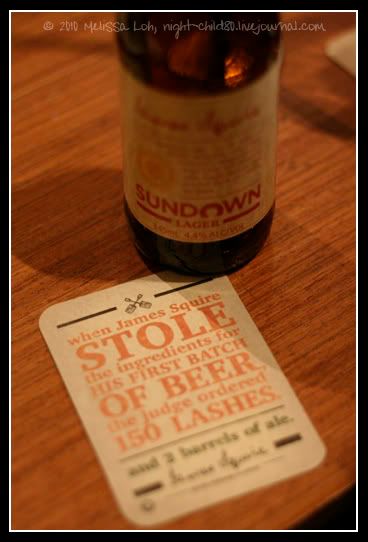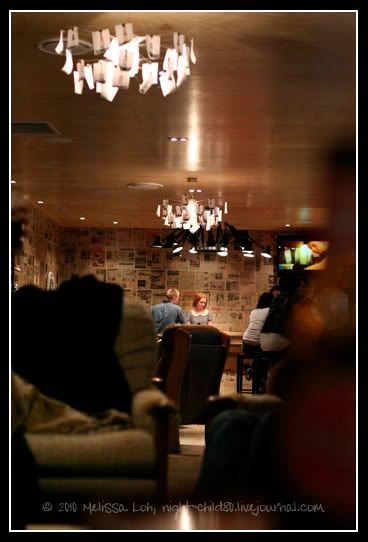 Archive's home is a huge space beneath popular nightspot Uber, fashioned to attract the hungry, the thirsty and the social. A wood porch overlooks Boundary Street's traffic where lunch punters might want to warm a touch in the sun. But for those hoping to get a little more snuggly, the rest of the space is divided between the high stools and dry bars area surrounding the two pool tables, and well-worn armchairs and couches, upholsteried in retro prints and leather. To honour its namesake, the walls are piled with Reader's Digest tomes and frames pictures of embroidery and cross-stitch.

Being Wednesday, Archive also offers a 2-for-1 steak deal - order 2 of the options and get the cheapest option free. Customers may choose between:

1kg rump challenge ($65)

300gm Porterhouse ($30)

300gm eye fillet ($34)

300gm chicken breast ($28)


All steaks come with either chips or mash, salad and a choice of blue cheese, mushroom, green peppercorn or XXX chilli sauce. I highly recommend the blue cheese and the XXX chilli sauce, if you can handle robust flavours.

And for the vegos, the black pepper fettuccine with wild mushroom and baby spinach cream reduction ($17).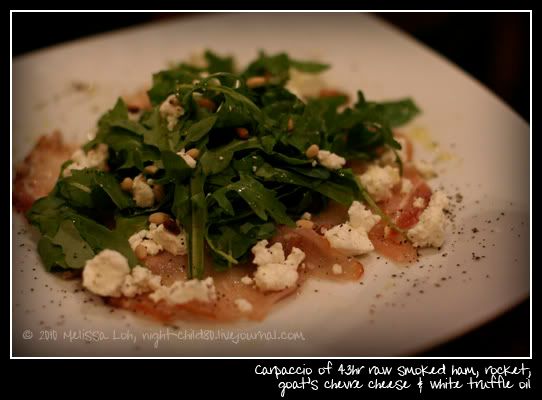 AUD$16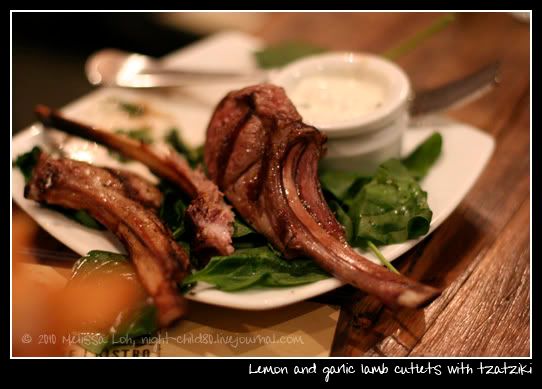 AUD$13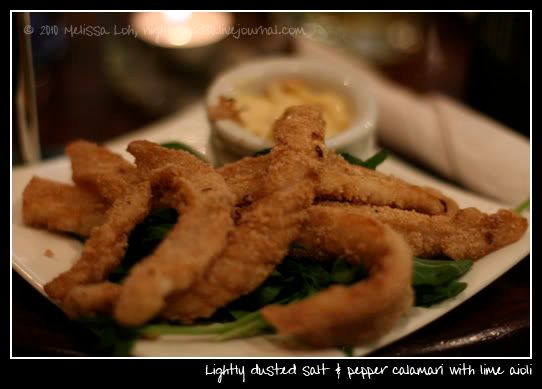 AUD$9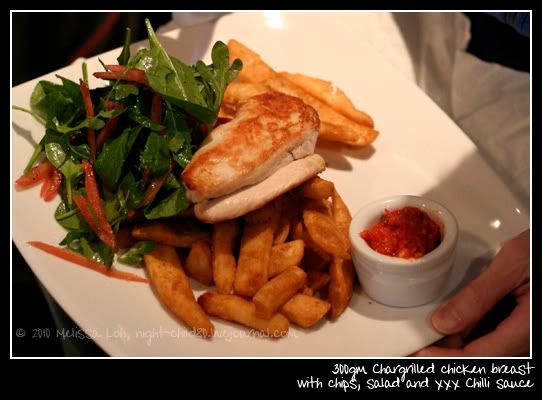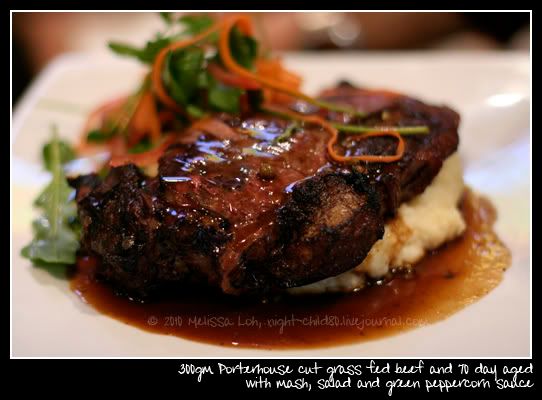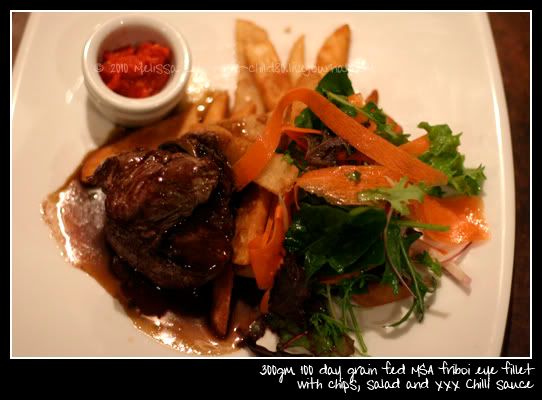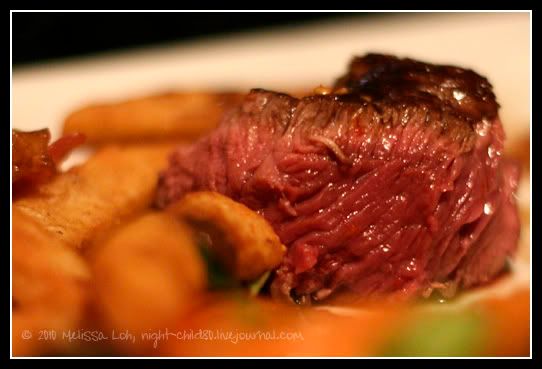 When you ask for rare, you get rare.


</center>


Archive Beer Boutique & Bistro
100 Boundary Street
West End
Tel: +61 7 3844 3419
Fax: +61 7 3846 7610
Email: info@archivebeerboutique.com.au