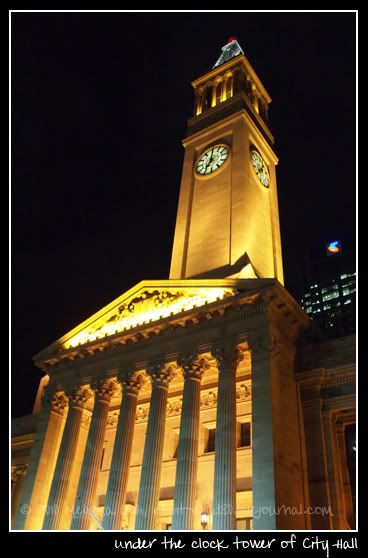 On the way home, we saw a large crowd at King George Square and went to check it out.

What we found had us in giggles.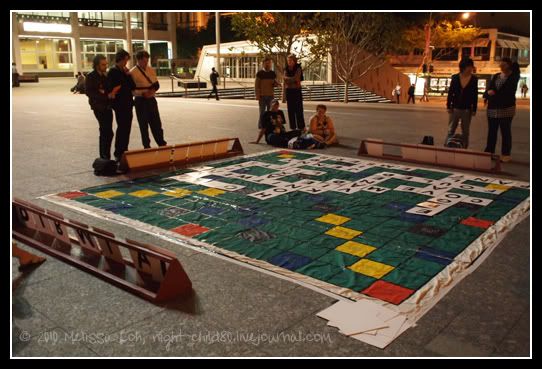 Giant size scrabble!

Apparently once a month, King George Square becomes the place to learn some new games and bond over your old favourites. They've multiple tables and chairs set up and while you can bring your own board game, they have tubs of games waiting to be dug out: Scrabble, Connect Four, Uno, etc.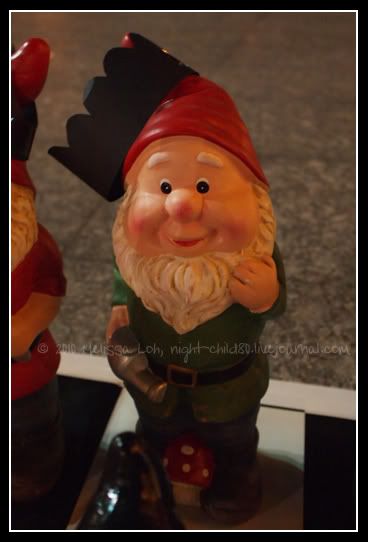 And guess what else they have.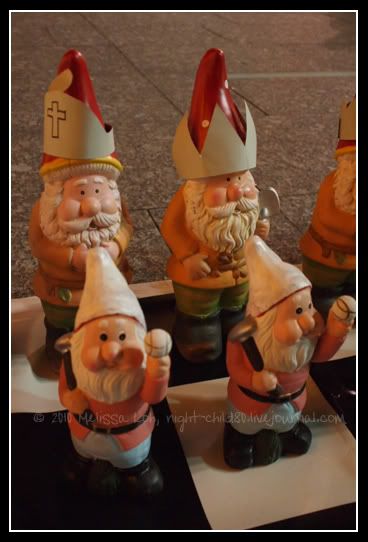 Those paper hats are there for a reason...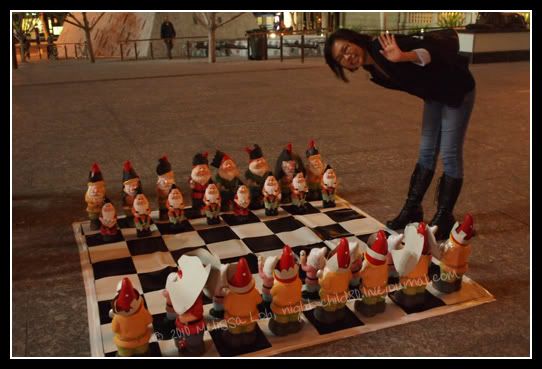 That's right, lawn gnome chess! How awesome is that?!

Next one is on Thursday 29 July, 5-9pm.

Game night is brought to the people by Brisbane City Council in association with Sinuosity.