With
purence being a beer lover, we took Friday off to drive up to Mt Tambourine to visit the brewery and the Witches Chase cheese factory.

After an unfortunate encounter with the Mt Misty blue cheese (
purence hasn't acquired the taste for strong cheeses), beer needed consuming. But what do you do when there's NINE beers on offer and you can't make up your mind?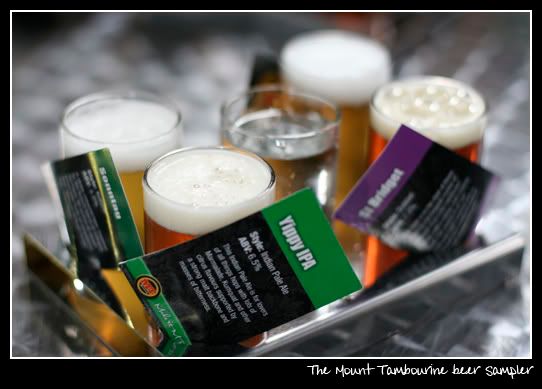 Get the AUD$10 sampler: choose any 4 of their brews to sip at your leisure.

Here's their beer selection. I chose:

Moderation Pale Ale

Sonntag

Yippy IPA

St Bridget


And of course if you're having beer, you gotta have some grub as well.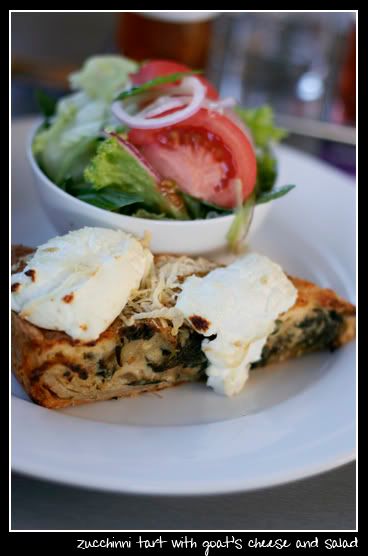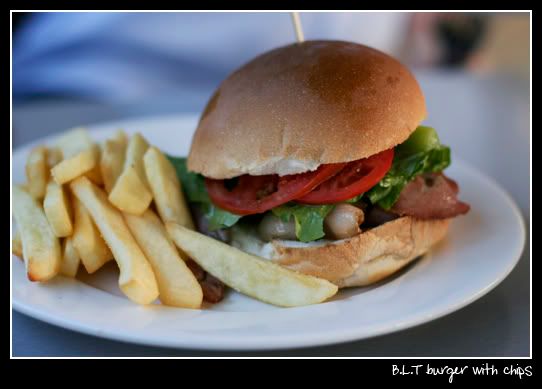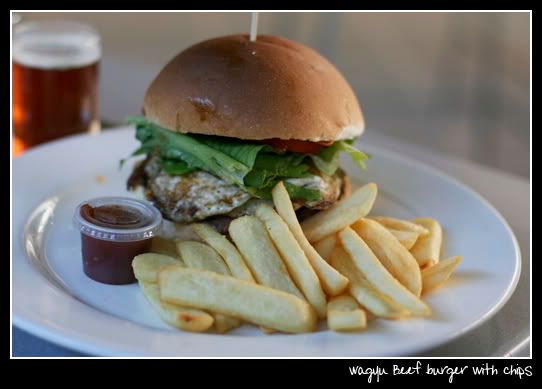 Mt Tambourine Brewery
165-185 Long Road
North Tamborine, QLD 4272
(southern end of the Gallery Walk)
Tel: +61 (0)7 5545 2032

Open 7 days, 10am - 5pm, Late Fridays