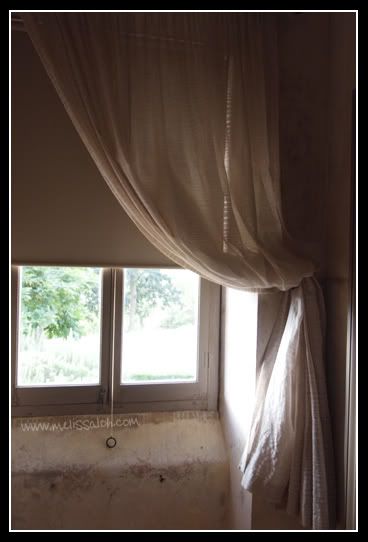 We stayed at Peppers Springs Retreat & Spa in Daylesford and if that isn't awesome enough, we were bunked in Villa Parma.

The 1864 heritage listed, self contained Villa Parma with four bedrooms and en-suites, is luxuriously furnished whilst maintaining original features throughout.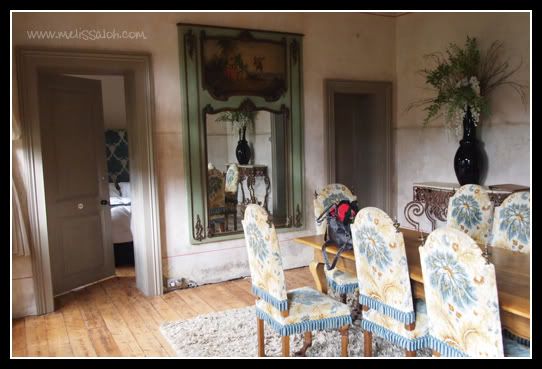 Our room is one of the 2 bedrooms on the first floor, with the dining room and kitchenette.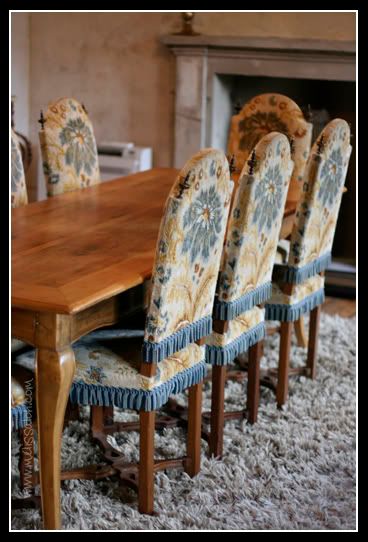 Isn't the furniture gorgeous?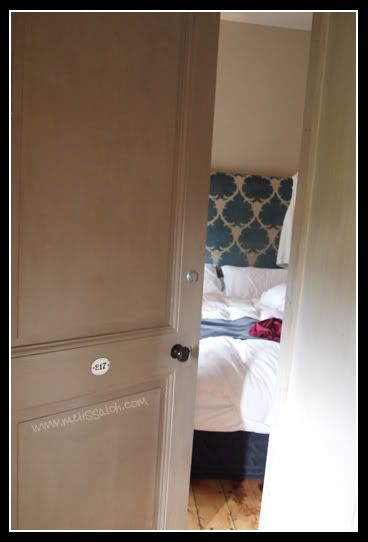 Here's just a peek at our room. It's small, but the bathroom more than made up for the difference. The bathroom was twice the size of the bedroom with modern fittings, including a spacious glass enclosed shower and a huge spa bath.




The kitchenette might be narrow and long, but it has all the modern day appliances to prepare meals. Unfortunately the only thing we made in it was coffee.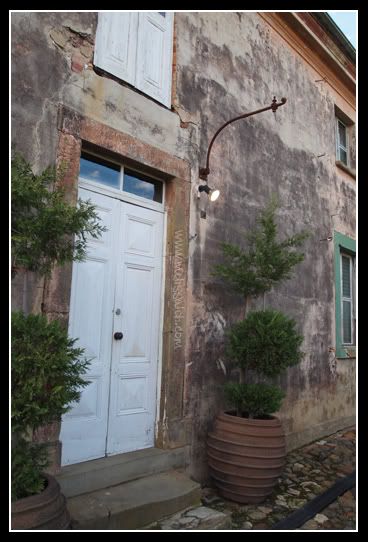 Our front door.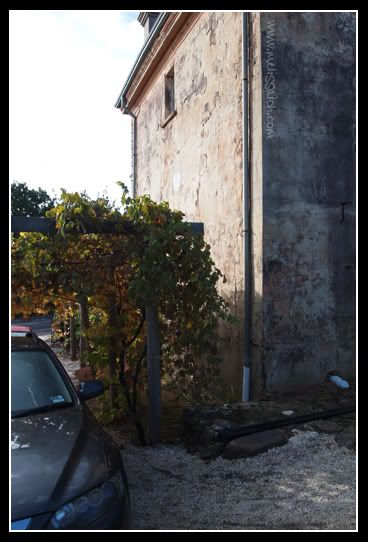 The white pebbled driveway that just barely fits 3 small cars.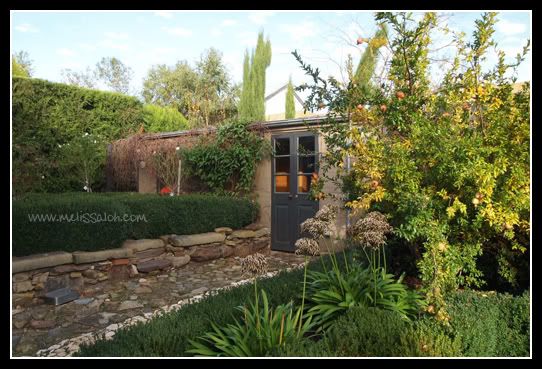 The Villa's private spa.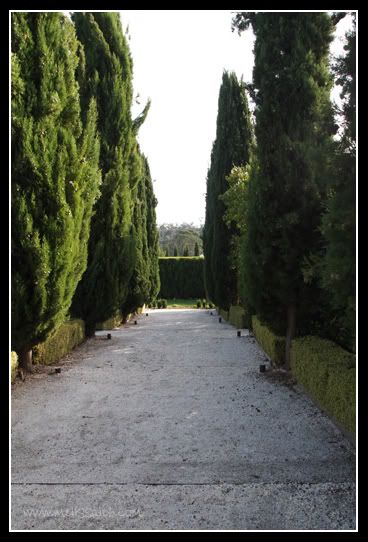 The Villa also offers a private garden with an outdoor pavilion and the original cellar with its spring water-well is an unrivalled function space.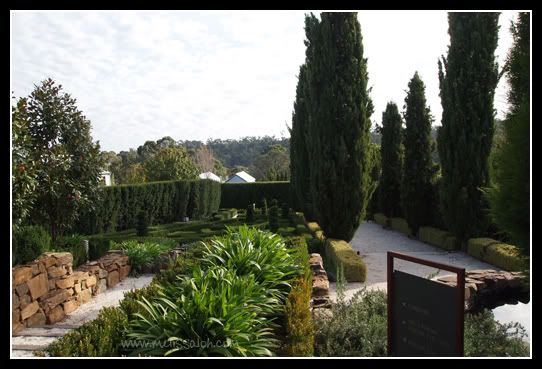 Villa Parma's garden is based on the Italian gardens of the seventeenth, eighteenth and nineteenth centuries. It is a series of interconnected rooms offering different areas to seek solitude and clear ones mind whilst wandering through controlled spaces dominated by shades of green.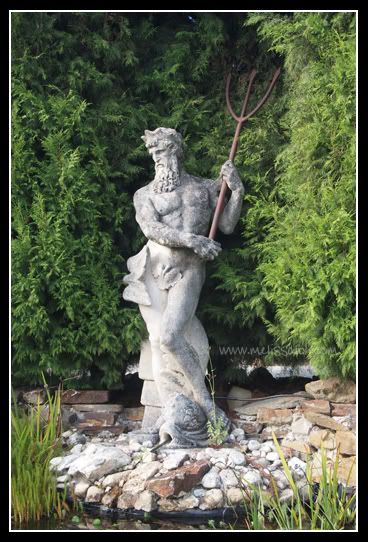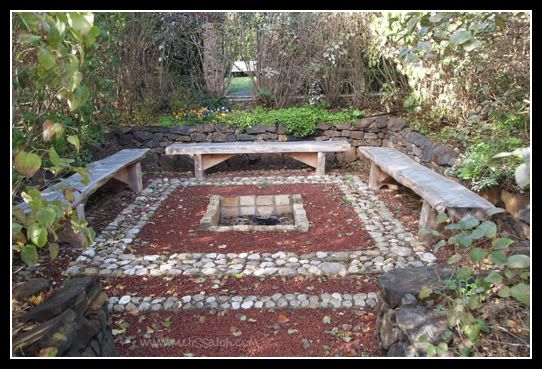 And this is just one of the little spaces
hidden in the maze of manicured bushes and scented trees.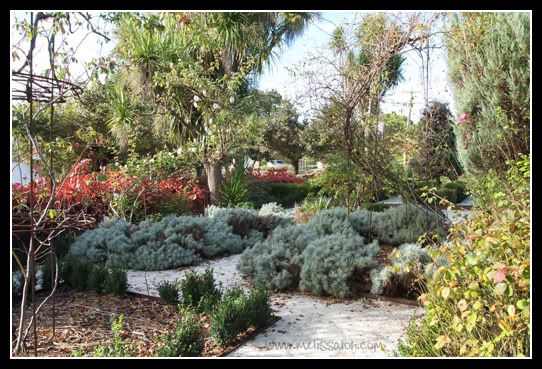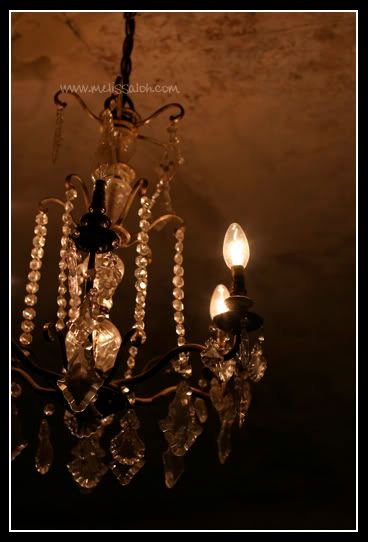 Peppers Springs is also home to Mineral Spa, apparently the first and award winning destination spa complex in Daylesford and the Macedon Ranges.

I did the Pevonia body cocoon with green coffee and the mini facial. The green coffee is a holistic slimming and firming treatment that activates your body's natural systems of breaking down fatty tissue. Green Coffee is 100% anti free-radical and is very effective at detoxifying, eliminating all toxins from the body. I don't know if it works, but it felt amazing and my skin tingled.

I could get used to this. *grin*