Still sick, I dragged myself out to meet
lucentstreak out at NUS to pick up some facial products from the NUH pharmacy (anyone who knows where to buy Therapeutic Dermatologic Formula products from a reputable online store gets a cookie).

We filled the day with beer at Brewerkz. I got slammed with one beer, but I attribute that in part to the medication that was undoubtedly still in my system. Then to Kinokuniya, shopping at Bras Basah, Ion and finished with dinner at Maxwell, at the SO's insistence.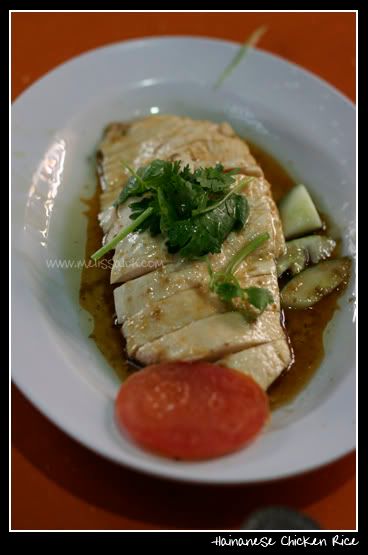 The man cannot leave the country without having his damn chicken rice from this stall in Maxwell market. Can anyone say obsessed?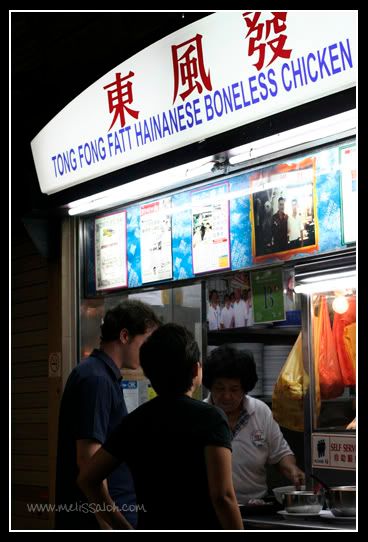 Personally not my favorite chicken rice, as it's quite greasy.

It's awesome we can just pick up where we last left off and chat about everything: family, current affairs, work, friends, etc. I'm still so stoked she's won a place in the overseas workshop. I hope my company wasn't too poor from peppering every sentence with coughing,
lucentstreak!