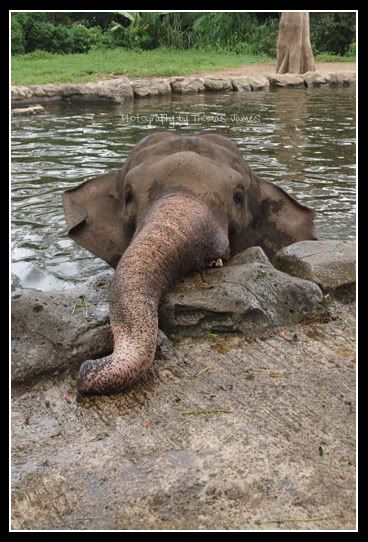 As kids, my dad would take us up Punchat to the Taman Safari Indonesia just outside Jakarta city. It has certainly grown in size these days and in popularity.

Along the way, the locals have stalls of carrots, sold to visitors looking to get a little more close and personal with the animals residents of the safari.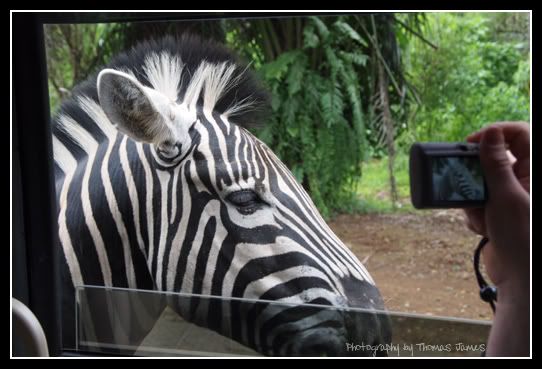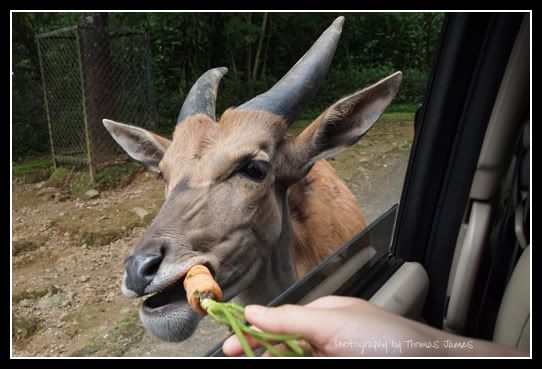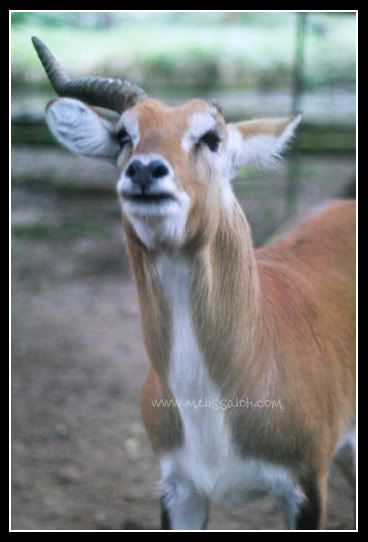 This poor guy is missing a horn and an eye.
Might've been a car accident victim.