The feeling of apprehension grew as we drew closer to catching our flight to the Motherland and I blurted to the SO that I didn't really feel like going. After over a year living in Brisbane, I have begun to feel like our little apartment is more 'home' than the family home I was returning to, and to leave the security we have built (however simple) left me with a knot in my stomach.

The SO was probably a little confused, as I have always looked forward to these trips and perhaps come to some acceptance that I might never call my adoptive country 'home'. That I would say that I am not sure about returning to Singapore was completely out of character.

Perhaps this feeling was partly due to the tension between the Mumster and myself. We hadn't spoken since June last year and I wasn't sure what to expect upon my return.

Nonetheless all my fears were unfounded and everything was normal - or as normal as normal can be.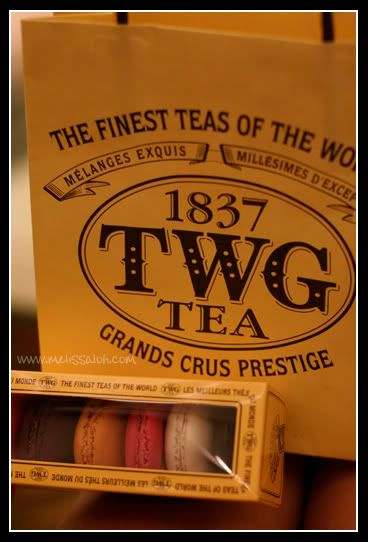 One of the first things we did was check out Orchard Road and a lot has changed since we were last here. There are a couple new shopping malls and big brand names residing on this tiny island, but surprisingly fewer shoppers than I remember. We were in Orchard till 4pm and the crowd of junior college students and tai-tais were absent for the most part. It made for comfortable shopping, but I wonder how the shops can survive - especially with the crazy rent in a mall like Ion.

We did stumble upon TWG Tea at level 2 and I gawked at the macarons, which are larger than most of the ones I've seen. We picked out several flavours for our box of 6: raspberry, rose, caramel, passionfruit, mint and chocolate

Dinner on the other hand, was a much simpler hawker centre fare, but just as satisfying.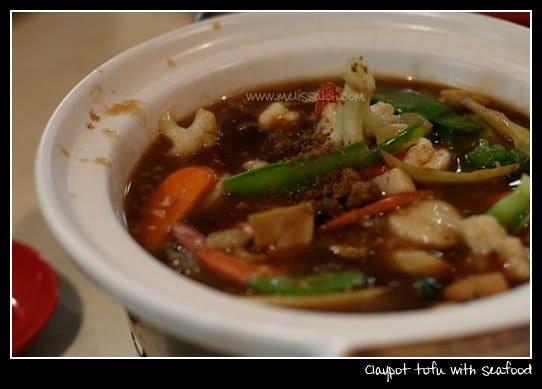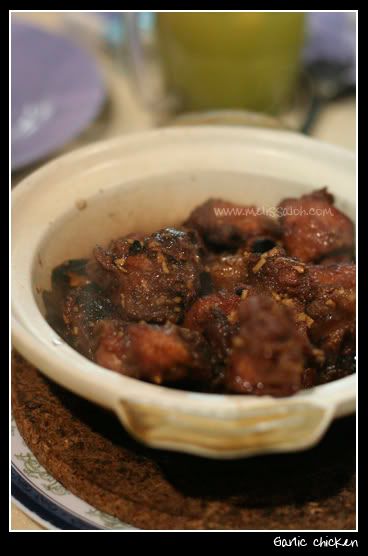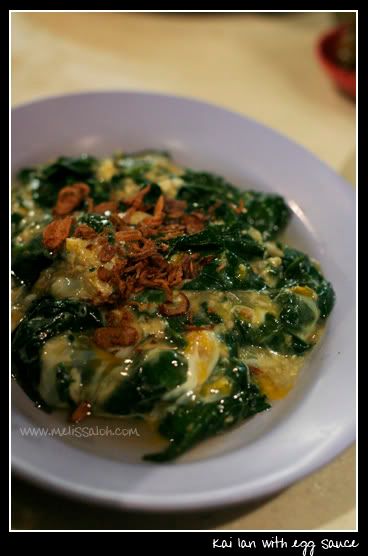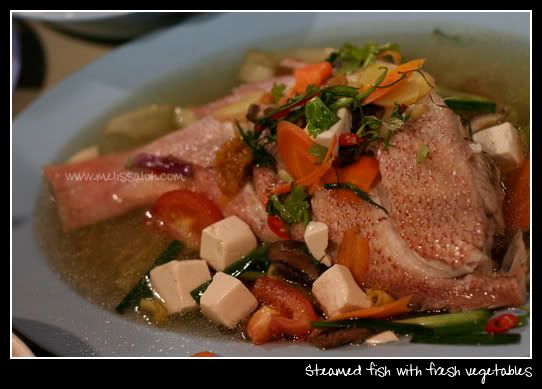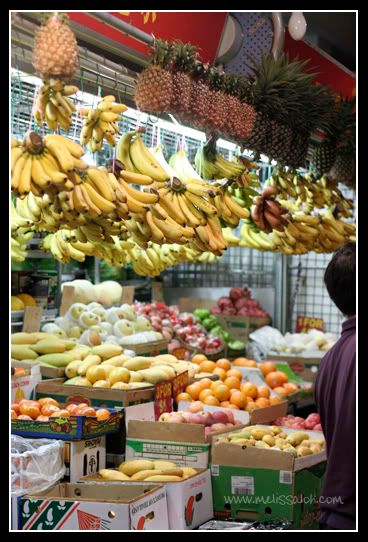 Oh, I have so missed properly ripened cheap tropical fruits.