bankevair had organised for us to have dinner with
oceanid and friends at Chun Po, but it turned out the restaurant had gone off on Christmas break earlier than expected. Gourmet Dumpling Restaurant was just down the road and didn't look terribly busy, so we strolled down to check it out.

However upon entering, the waitress asked if we had a reservation. When we confirmed we didn't and asked if a table might be available, she asked for a moment to check with another waitress. This other waitress asked us again if we had a reservation, to which we affirmed again that we didn't. She then very visibly rolled her eyes at us and curtly waved us towards the stairs at the back of the restaurant, muttering 'upstairs'.

... service? Hmm...

Thankfully the menu was easy to navigate for everyone in our party (3 Singaporeans, 2 Germans and an Aussie) and there wasn't a lack of choice for the vegetarian either. Flavours are authentic and you gotta love a well-made dumpling.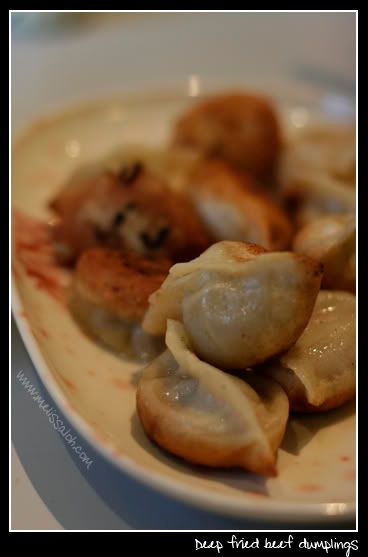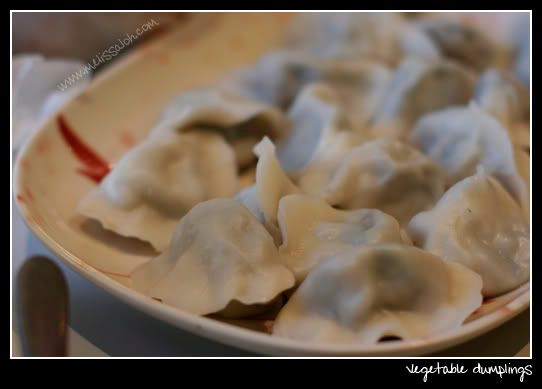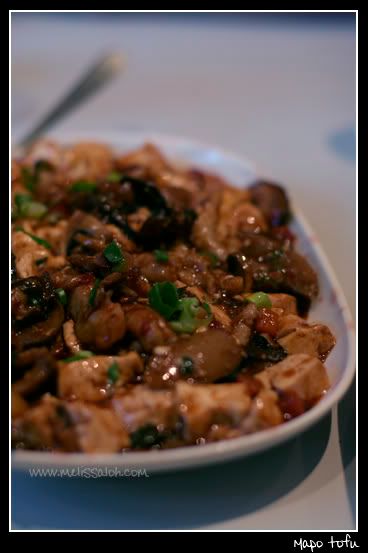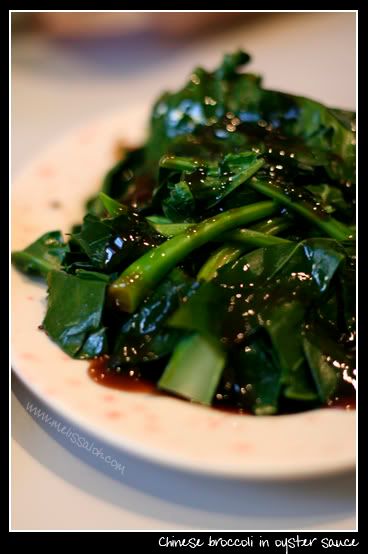 With a bowl of rice each for the 6 of us and 3 sipping our BYO wine, the bill came up to AUD$10 each. Not a bad bargain... as long as you make reservations, lest there be eye-rolling.


Gourmet Dumpling Restaurant
71 Glenferrie Road
Malvern, VIC 3144
Phone: +61 3 9509 9718

Sun-Thu 11am-10pm
Fri-Sat 11am-10.30pm