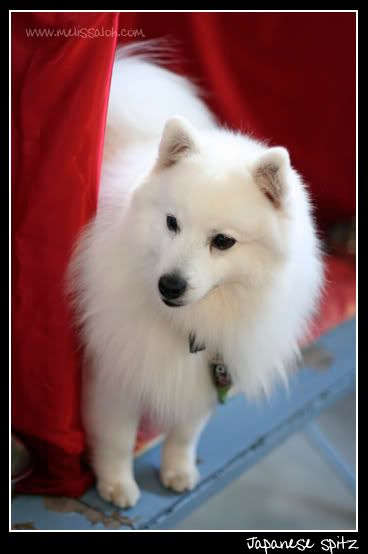 Given we spent about 1.5 hours at the dog pavilion, there really should be one entry dedicated to man's best friend.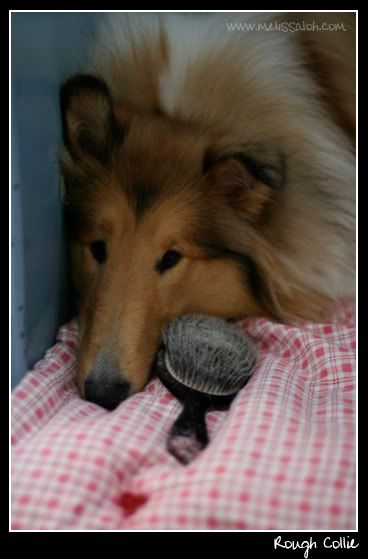 Unfortunately, we discovered quickly that many of the breeds we saw last year seemed to be missing. Or we've missed them and the kennels have gone home after their showing on the weekend. Which is a pity, cuz nowhere else can you find as many breeds as you can at Ekka. We couldn't find a single minature daschund in the entire pavilion.




What we did see were:

Japanese Spitz

Dalmatian

Collie (Rough and smooth)

German sheperd

Basenji

Bergamasco Shepherd

Chow chow

French Bulldog

Irish Wolfhound

Maremma Sheepdog

Norwegian Elkhound

Rhodesian Ridgeback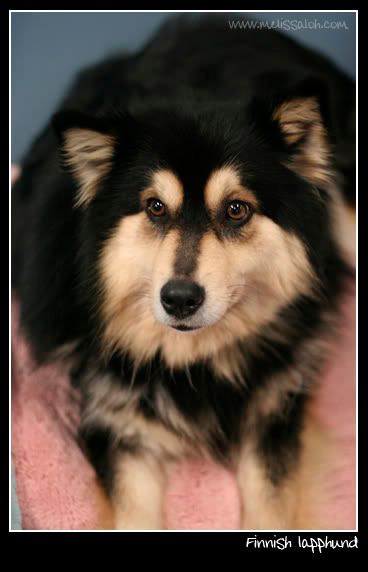 After seeing them for the very first time at last year's Ekka, we were stoked to arrive just before the competition showing for the Finnish lapphund.

As a gentleman from Townsville was grooming his 18 month boy on a bench in preparation, we got to chatting with him about the breed and learnt so much about this gorgeous dog - how the dark fur turns reddish if they get sunburnt (which his has, as he's also a working dog on a ranch).

And watching the dogs in motion, it's so easy to see how eager to please they are and how they really are beautiful animals.

And without the crowds, we also got the chance to speak with Melissa Waters from Watersedge Kennels. She was so lovely to chat with us about everything, despite having an obviously tiring day. I took her CH Watersedge Sno Lily's photo last year and it was fantastic to see her grown and mature, but it is her CH Watersedge Tiger Lily who has totally stolen my heart. I wondered if it would be prudent of me to ask if she planned to breed from her, since she's still rather young, but Melissa did say yes, so - fingers crossed - when that day comes, we will have a home big enough to welcome one of these pups into our lives.

We also did grab a closer peek at Janoby Kennel's Aslann, and yes, his name is very appropriate. He has the biggest mane and was stunning to watch in movement.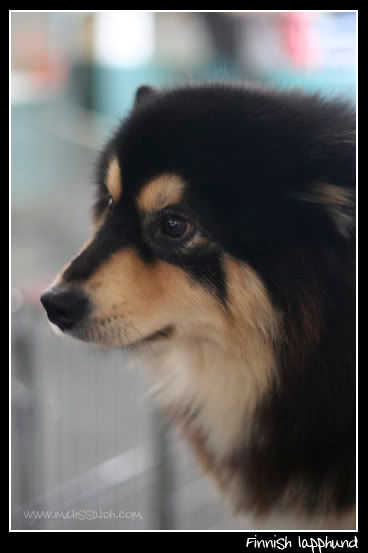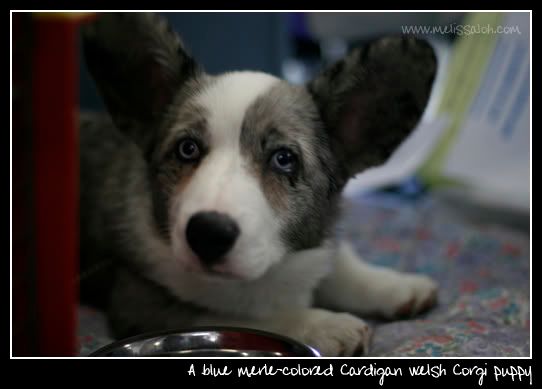 But what can I say? We're also suckers for puppies. PUPPIES!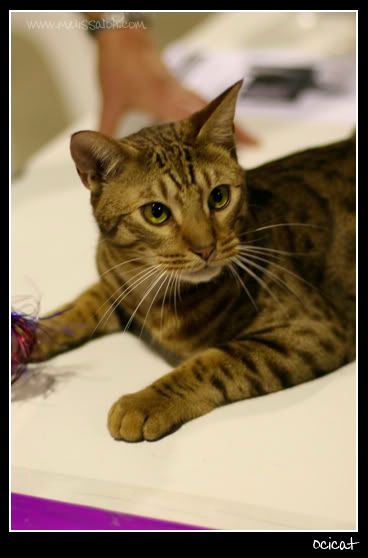 Oh, and cool cats too. (^_^)