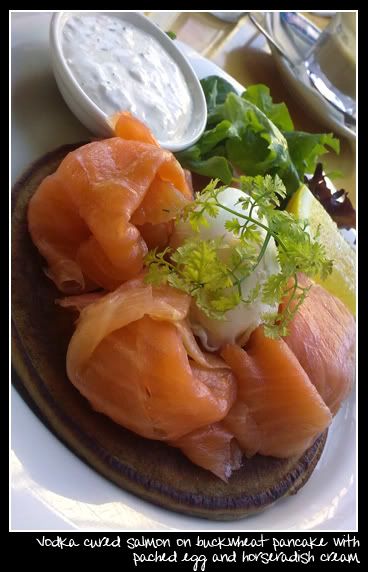 Sunday morning breakfasts are usually a non-affair. The fact we often don't wake up early enough to have them is in itself a treat, but after
xenalvr passed up a breakfast trip to the Little Larder, the SO and I decided to check out Moray Cafe instead.

And my oh my, how popular it is. Just about every table was occupied and it's not hard to see why. After more than 25 years, Moray Cafe has established a warm, inviting atmosphere for those among us who develop an itch for quality gourmet goodies.

We were ushered to a cozy spot indoors, but there's nothing to stop anyone from enjoying the weather in the al fresco area. Expect the wait staff to be busy, but not inattentive. We were asked if we wanted to start with coffees and the resulting products were very decent lattes and mochas.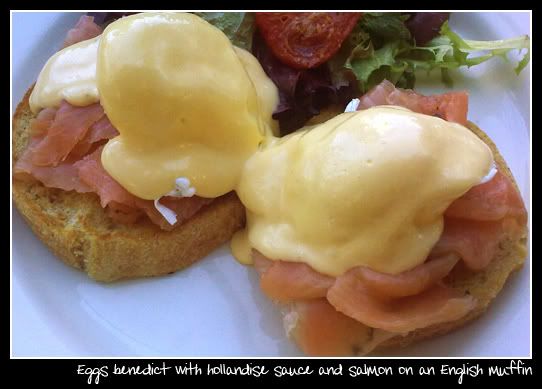 Prices are anywhere from AUD$6 (for fruit toast) to AUD$17 (for their big breakfast).


Moray Cafe
Cnr of Moray & Merthyr Road New Farm
Ph: +61 7 3254 1342
Fax: +61 7 3358 4017
Email: themoray@moraycafe.com.au

Open: 6:30am - 5pm 7 Days
Street parking